Meet Angelina Wallent
"I'm here for you. How can I Help?"
As a top producing, full-time professional REALTOR with John L. Scott and an industry expert for the last 17 plus years, these words are how my relationships with hundreds of sellers, buyers, investors, and transferees have begun. Their reply is the foundation that's built upon to achieve their highest and best outcomes.
I feel honored and proud to serve as a trusted advisor as my clients' lives evolve. I've had the privilege of helping my clients buy and sell homes because they are changing jobs, getting married or unmarried, having babies, downsizing, retiring, and everything in between. I feel honored to have done as many as six or seven or more transactions with some of them. I've been told that what sets me apart from other agents is my ability to envision the "big picture" and my intuition. The key is anticipating challenges and finding creative solutions. While I possess strong negotiation, communication, and education skills, and I have a profound knowledge of the Eastside market, most of my business comes from past clients because they trust me and can count on me to take care of them. Period.
I am a firm believer that there is a lid for every pot. The right home at the right time is out there for my home buyer. The right buyer at the right time is out there for my home seller. Together, we discover the right fit.
CUSTOM-TAILORED STRATEGIES
One thing is for sure: the market is constantly changing. The key is STAYING AHEAD of it. How? I do it by being informed, aware, flexible, and open to change.
The creative strategies that I employed at the bottom of the market when every other home was a short sale and the economic outlook was bleak are obviously starkly different from the strategies I employed during rah-rah times when even the most decrepit home was guaranteed to receive multiple offers. And, of course, the definition of a successful transaction is quite different in such different markets. Thus, I custom tailor my strategies to my clients' objectives, with a keen awareness of the market we are operating in. That means taking myriad variables into consideration including larger economic trends, seasonality, and neighborhood-specific news. For sellers, it means assistance with home preparation, professional photography, advertising and specialized marketing that incorporates a strong social media presence.
EDUCATION & PAST EXPERIENCE
BA in English, inducted into Phi Beta Kappa, Trinity College in Hartford, CT
Radcliffe Publishing Institute Graduate, Cambridge, MA
Background in advertising and public relations as well as national outreach and promotions for children's programming at WGBH Public Television, Boston, MA
LANGUAGES
English & Spanish
RELOCATION
As a member of the John L. Scott relocation team since 2010, I have served countless international and domestic executive transferees employed by organizations as diverse as Microsoft, Amazon, Starbucks, L'Oreal, McDonalds, and the US State Department. Having experienced the client side firsthand when I moved to Seattle in 1996 as part of a Microsoft relocation, I'm particularly sensitive to the complexities of corporate relocation. The process is so much smoother with a trusted advisor by your side. I am that trusted advisor.
CERTIFICATIONS & DESIGNATIONS

Certified Seller Representative

Certified Buyer Representative

Certified Negotiation Expert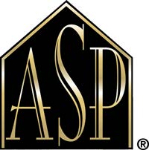 Accredited Staging Professional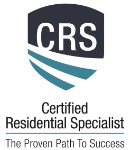 Accredited by CRS (Council of Residential Specialists, a designation of the top 1% of active agents nationwide)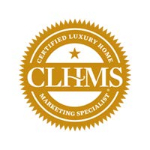 Luxury Home Marketing Expert
e-PRO - National Association of REALTORS
MEMBERSHIPS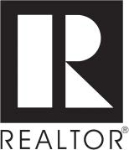 GIVING BACK

Member of Redmond Rotary Club since 2008

Rotary International Foundation Major Donor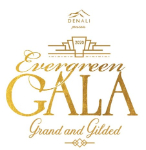 Evergreen Gala Sponsor since 2013

John L Scott Foundation donor- supporting local children's hospitals
AWARDS AND RECOGNITION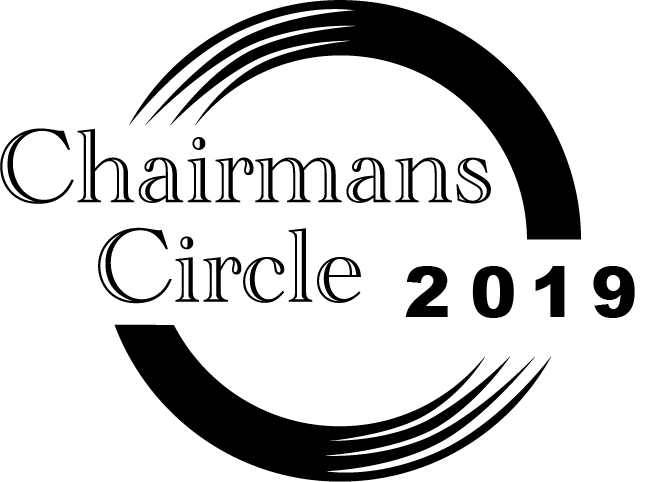 Recipient of the John L Scott Chairmans Circle Award for top sales performance.

Recipient of the John L Scott Chairmans Elite Award for top sales performance.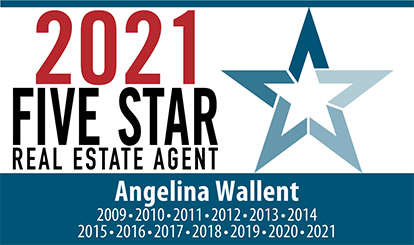 Seattle Magazine's Five Star Agent Award (2008-2021)

Zillow 5-Star Agent