Buyer Process
When it comes to buying a home, experience, expertise, and discretion are what you need in a real estate professional. You need someone who is proactive, understands your wants and needs, and has developed the personal relationships that will get the job done.
Homebuyer satisfaction is very important to me. I have a five-star rating on Zillow and have been named "Five Star Best in Client Satisfaction" multiple years by Seattle Magazine. That doesn't happen accidentally. That takes perseverance, intuition, and consummate knowledge about the intricacies of the market and the transaction.
Here is what you can expect when you
work with me to buy a home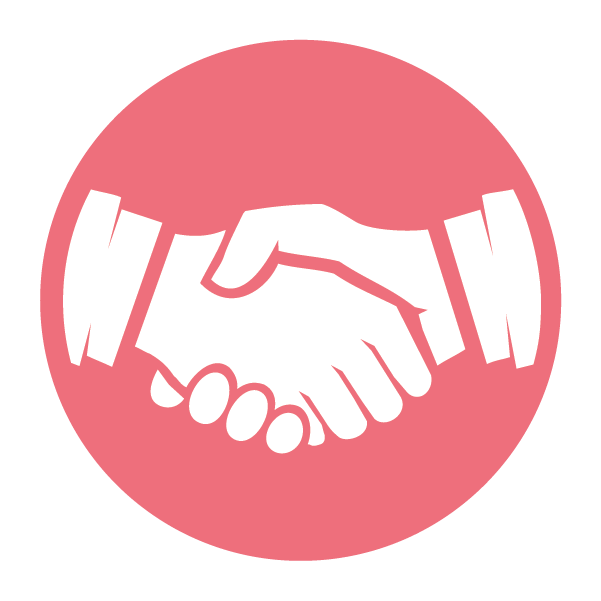 Service
From our initial meeting to discuss your wants and needs to delivering the keys, I look forward to being of service every step of the way.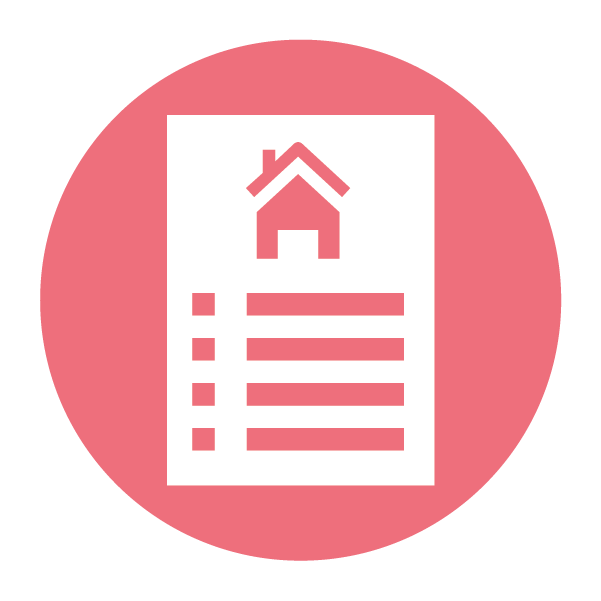 Market Strategy
Our real estate market changes every day and new opportunities emerge. I know how to put those opportunities to work for my clients. Depending on your wants, needs, and overall objectives, I look forward to putting together a plan for today's market.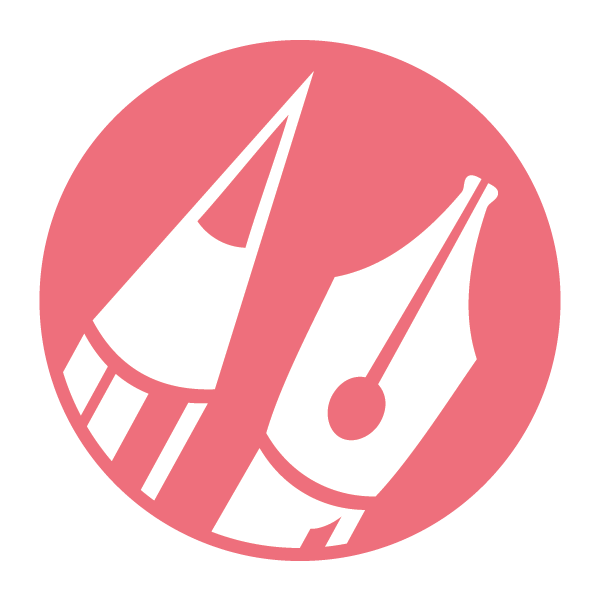 An Edge To Your Offer
Whether you are buying in a very competitive, low-inventory market or there are plenty of homes for the number of buyers, I believe in giving my clients an edge when crafting an offer. The goal is to have the sellers accept the offer on your terms. However, the offer also needs to work for the seller and it is that fine line between the two that I am tuned into.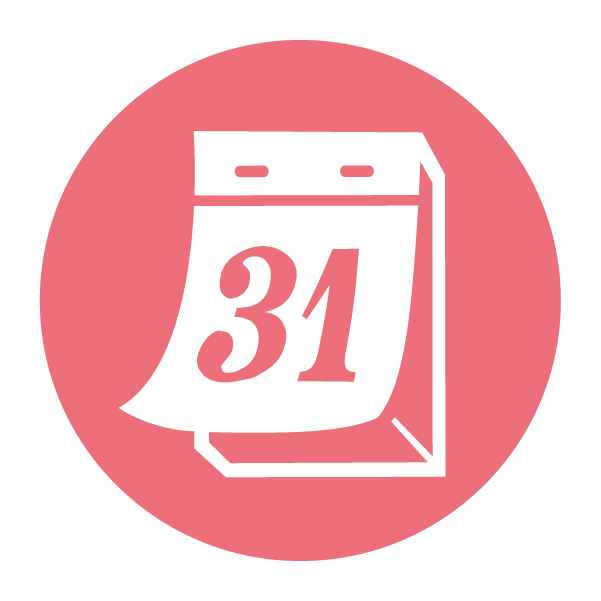 A Proactive Approach
Throughout the contract, there are a number of deadlines and details that must be followed, as well as opportunities for further negotiation. I look for what I call "red flags" throughout the transaction and little things that may become bigger problems later. Dealing with problems isn't fun, so I am diligent about facing those problems head-on and working towards positive solutions.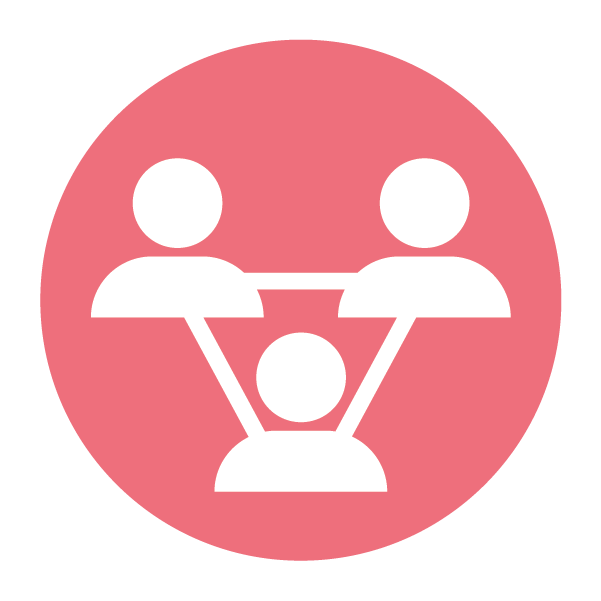 Relationships
Professional relationships are key to a successful transaction. I have cultivated relationships with lenders, inspectors, engineers, landscapers, interior designers, contractors, cleaners, and even septic companies. My relationships mean there is always someone on-call to help my clients.
I look forward to custom-tailoring your buying experience to your wants and needs. I am happy to consult with you and show you the details of my home-buying strategy.