Listing Your Home
Each seller has specific goals when selling their property – mostly to do with timing and the bottom line. I have those same goals for my sellers. Although each property and home seller is as unique as the strategy I employ.
Here are just a few facets of my listing plan: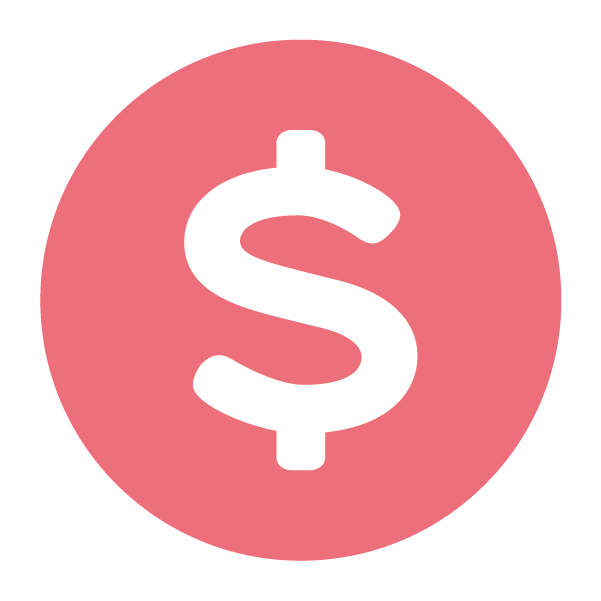 Listing Dollars
When I tour a home, I look for "Listing Dollars" – those special features that buyers will pay extra for. These are highlighted in photography and marketing.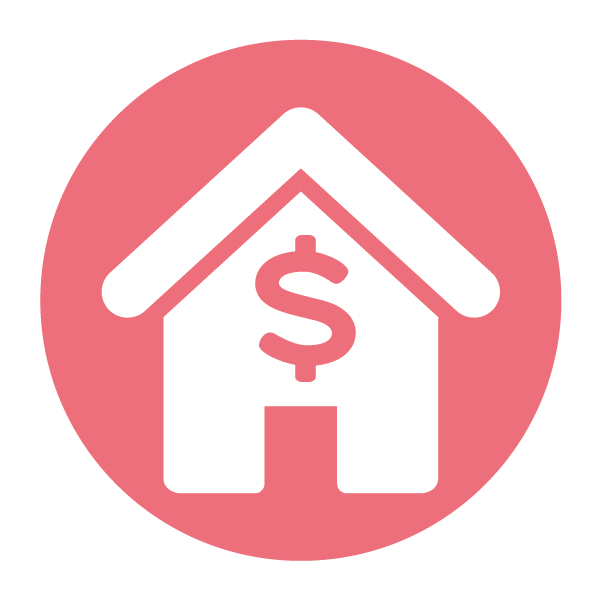 Pricing Strategy
A real estate broker's pricing strategy can make the difference between a property sitting on the market for weeks and one that gets multiple offers and sells close to list price. That latter usually results in more dollars in your pocket and it is the only way I will list a property. I look forward to sharing my pricing strategy with you.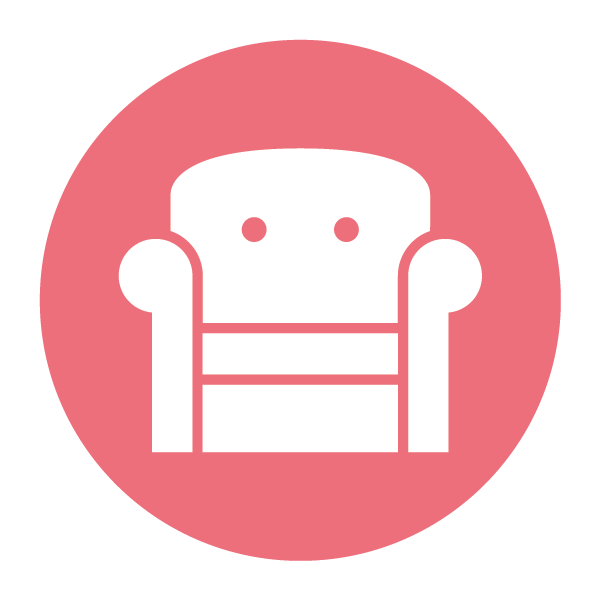 Staging
Staging refers to freshening up your property, decluttering, and helping buyers see all your property's potential. It may also mean strategically making updates that may otherwise keep some buyers out of your property's potential buyer pool. I will work with you to determine a plan that is right for your home.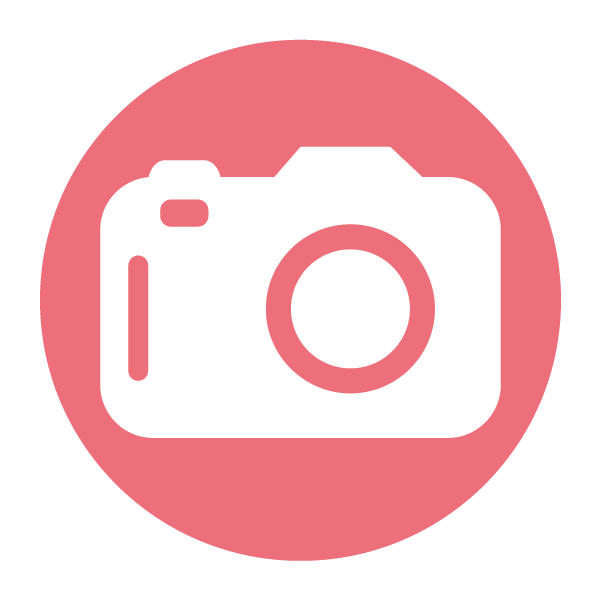 Professional Photography
Professional photography is always in my listing toolkit. Photos that show your property in its best light, that makes the rooms feel welcoming, and makes buyers want to see the property in-person is critical for online marketing and for eye-catching print marketing.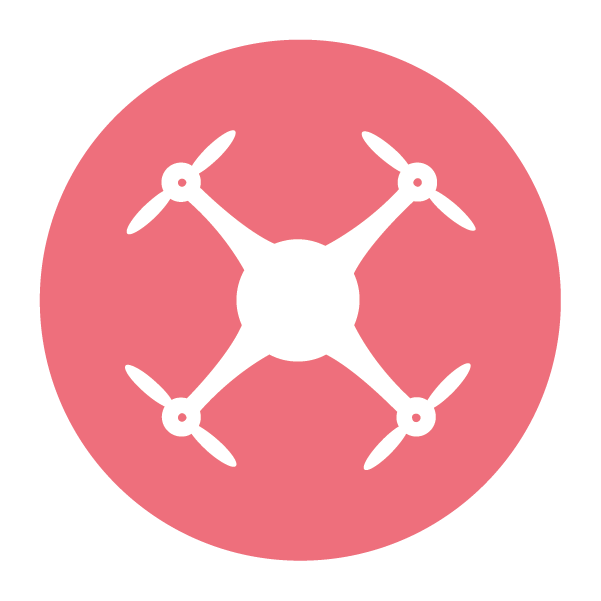 Drone Photography
Drone photography may be used to showcase the breadth of your property or what it is in proximity to. If you are a short hop, skip, and a jump from the lake, a park, or may have a view of city lights in the winter, that will be captured via drone photography and/or video.
Video
If warranted, video will be included in your property's marketing plan. Sometimes properties require a little more storytelling than what can be accomplished via photography and that is where video comes in.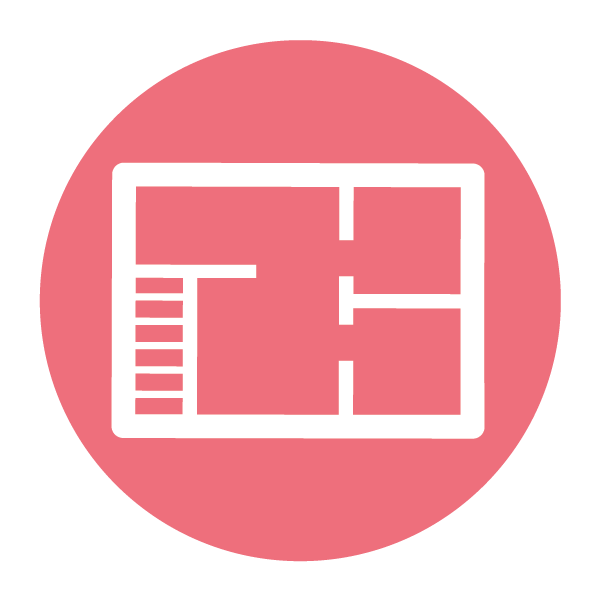 Matterport
Matterport provides a 3D tour of your property with the buyer in the driver's seat. The buyer is able to take a self-guided 360 degree tour through your home with this technology that I provide with my listings. What better way to find the buyers who are the best fit for your home?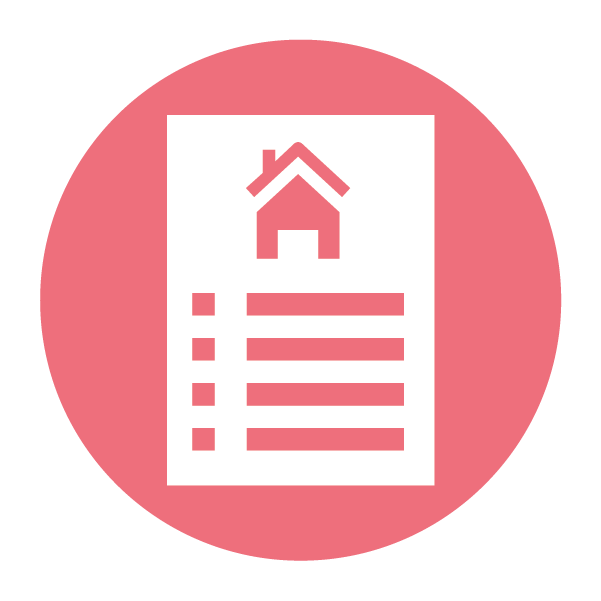 Print Marketing
So many real estate brokers skip this step these days, but I take every marketing opportunity possible to get your home in front of buyers. My print marketing strategy includes colorful house flyers that buyers can take with them, just listed cards or letters for the neighbors, special feature cards throughout the home, highlighting your property's best features (and listing dollars), and a home book that contains your property specifics such as school, neighborhood, and assessment information.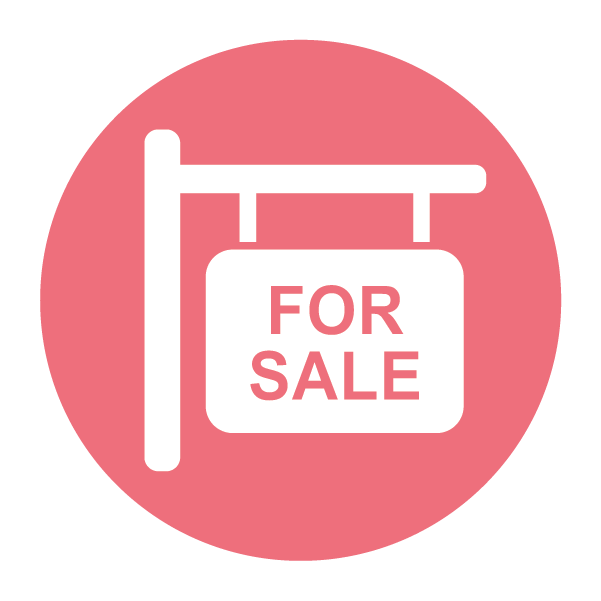 Signage
My John L. Scott sign is like a beacon letting buyers know to expect quality when they view your home.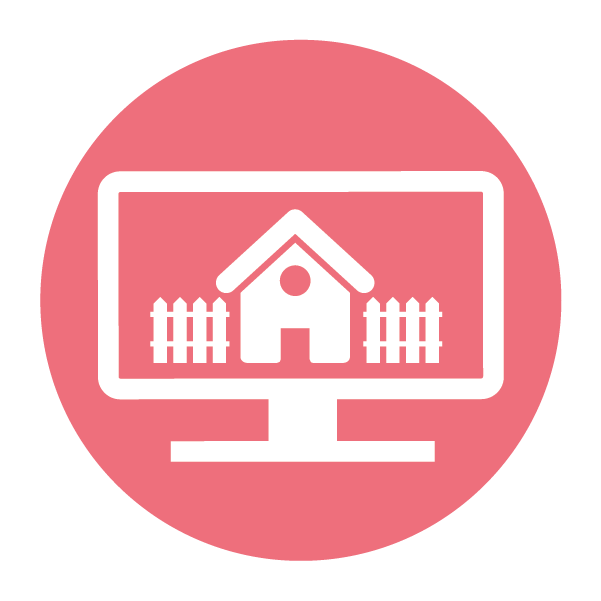 Online Marketing
When you list with me, your property listing will be syndicated across dozens of real estate search platforms and will be available to buyers all over the world. In addition to the John L. Scott website, it will be available on the NWMLS, on major real estate company websites, REALTOR.com, Zillow, Redfin, and dozens more.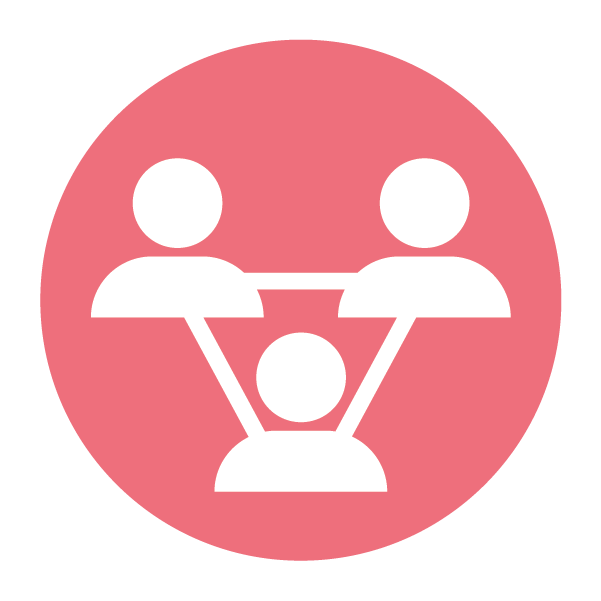 Social Media
Your listing will also be featured on Facebook, allowing for sharing, likes, and comments!
Strong listing and marketing strategies are critical for your selling success. Don't trust what is likely your biggest asset to just anyone. You could be leaving money on the table and never know it! I am happy to consult with you, show you the details of my marketing strategy and how they have helped other sellers.